中國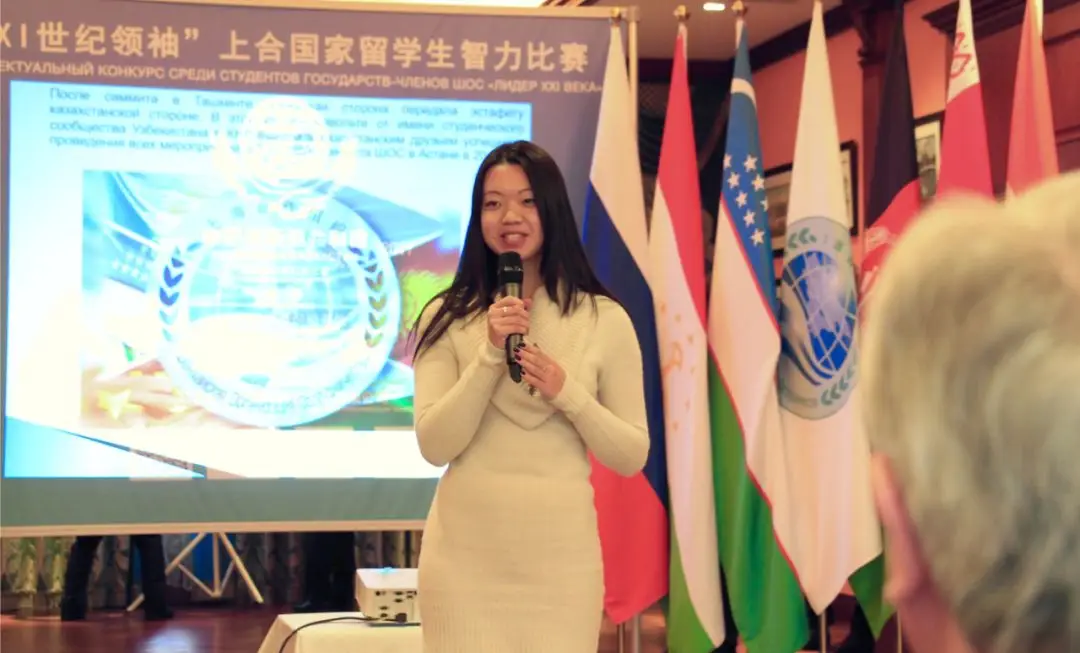 圖源: GenerationSCO 
上海合作組織總部
 | 2018年3月11日
SCO Countries Youth League (僅供英文版)
On 11 November 2016, Russian student Victoria Khu delivered a speech at the SCO Headquarters and proposed to unite young minds from the SCO countries on a single platform, which later was named as SCO Countries Youth League.
It was an unprecedented action that inspired young professionals, students and entrepreneurs from SCO countries to take a step forward to shape our common bright future.
SCO Countries Youth League was founded in April 2017 as an independent, non-profit, inclusive youth organization, which is aimed at providing a platform for young people of eight Shanghai Cooperation Organization countries, to strengthen mutual ties, promote the dialogue and share ideas.
The League takes the "Shanghai Spirit" principles as a guide to strengthen the role of youth in the development of their countries and the Eurasia Region generally. The "Shanghai Spirit," as the founding values of the SCO, features mutual trust, mutual benefit, equality, consultation, respect for cultural diversity and pursuit of common development.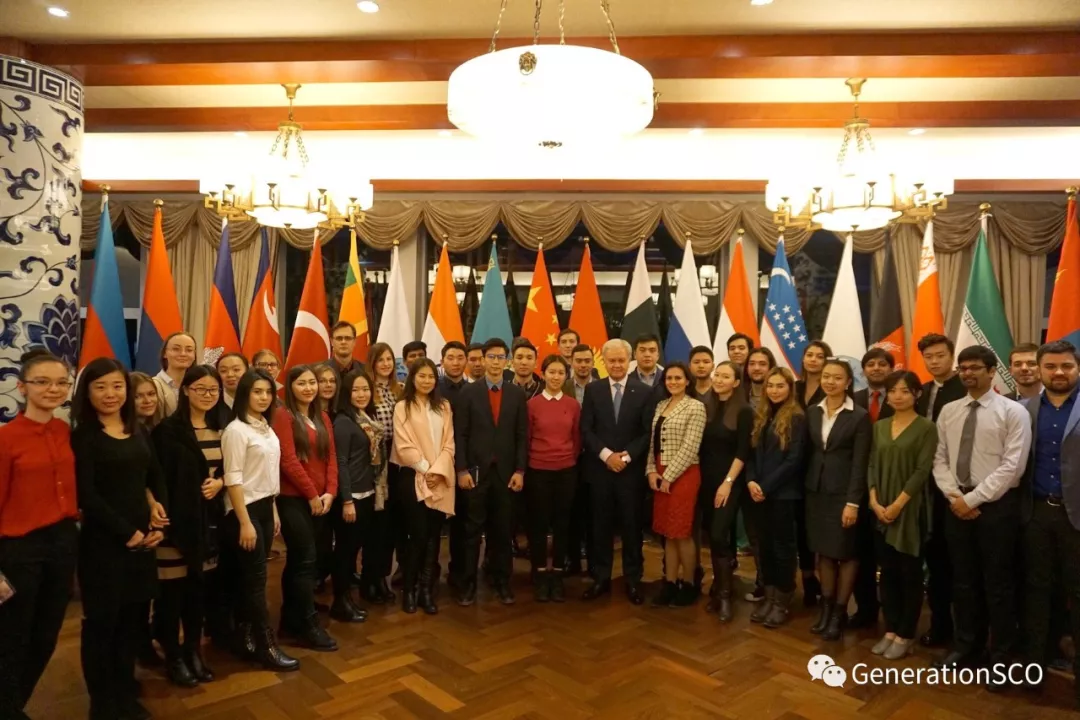 The League's mission is to provide a support for young professionals through establishing connections with institutions and leaders in various fields, cooperating closely with the SCO Secretariat and other organizations.
While uniting talented intellectuals, the League creates a platform for discussion meetings with leading experts, entrepreneurs, politicians and diplomats, organizes educational field trips and trainings.
Today, more than 150 people from eight SCO countries are involved in the League's activities. They are graduate students, company managers, media representatives from the Republic of India, the Republic of Kazakhstan, the People's Republic of China, the Kyrgyz Republic, the Islamic Republic of Pakistan, the Russian Federation, the Republic of Tajikistan, and the Republic of Uzbekistan. They are all united by a common vision of creating value for society and building a community of common destiny.
---